This post is part of a series sponsored by SWBC.
in the last two years, real estate investor We are experiencing a global pandemic, a nationwide housing boom, urban migration, inflation reaching a 40-year high, and rapidly rising interest rates that are starting to cool the housing market.
Taken together, this is one of the most disruptive times the rental property market has experienced since the 2008 housing market crash. Today, our real estate investor clients are focused on protecting their earnings while expanding their portfolios.
As a trusted insurance broker for our clients, it is important to understand the changing market and the challenges that come with it. That way, you can provide the most valuable support when your customers have questions or requests for referrals.
In this article, we would like to share valuable insights from SWBC's Chief Economist. Blake Hastingson the current state of the real estate market and the outlook for investors in 2023.
Housing costs, inflation and interest rates in Q4 2022
Housing costs, which account for about 30% of the inflation index, continue to rise and may continue for at least another year.
Due to technical reasons for how inflation is calculated, house price spikes are reflected in rent and related housing cost measures with a significant delay of 12-18 months.
Home prices appear to have peaked in September, with slightly negative figures nationwide, so peak rents may still be a year away. The chart on the following page shows estimates for the rent and owner equivalent rent portions of the Consumer Price Index.
Meanwhile, interest rates for all CREs are rising.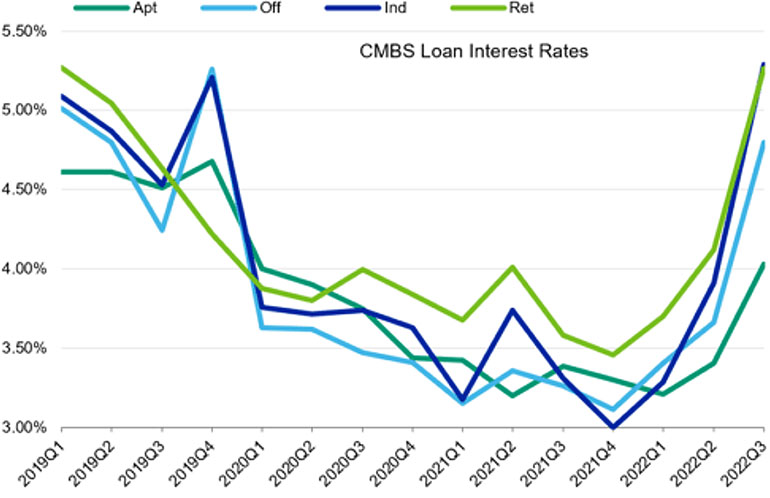 Q4 2022 Residential Sector Supply and Demand
Both demand and supply have cooled in the housing sector. Housing prices are expected to remain stable.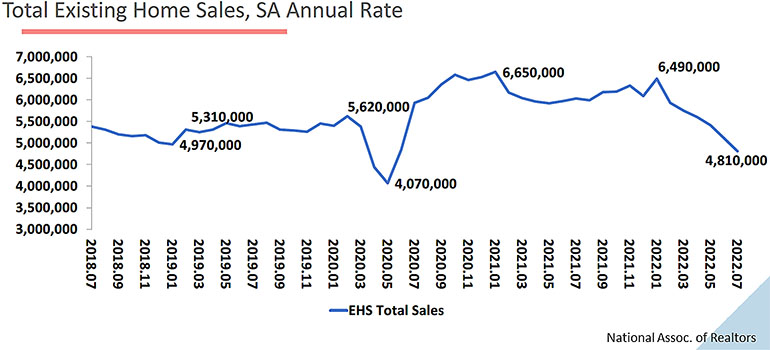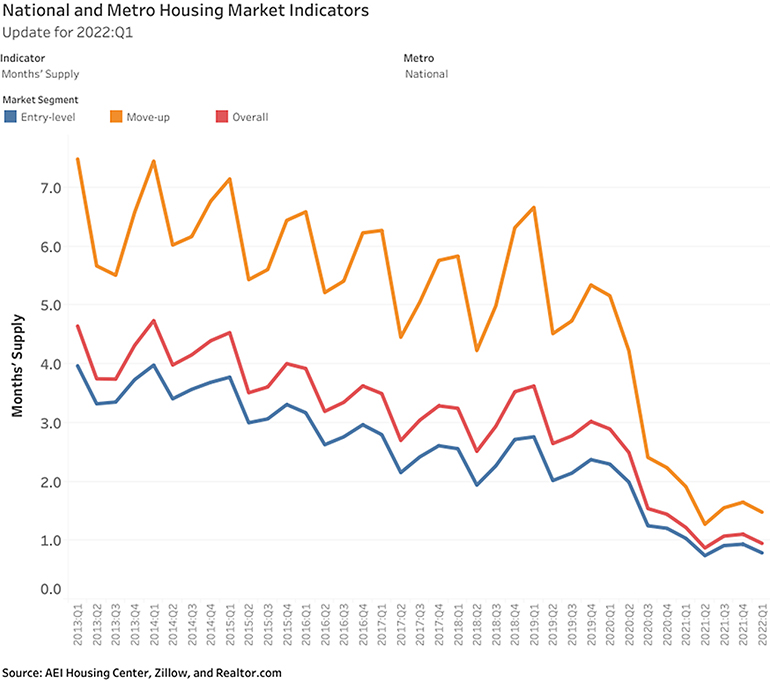 2023 U.S. Real Estate Outlook
residential detached house
Real estate in this sector remains weak, with prices falling around 5-7%.
With both supply and demand declining, price declines should be tempered.
multi family
Rents in this sector are expected to remain sluggish, but still grow by 4-5%.
Despite rising interest rates, cap rates are still declining, but the trend should reverse in Q4 2022 or Q1 2023.
Rising interest rates and cap rates will slow new development through 2023 and 2024.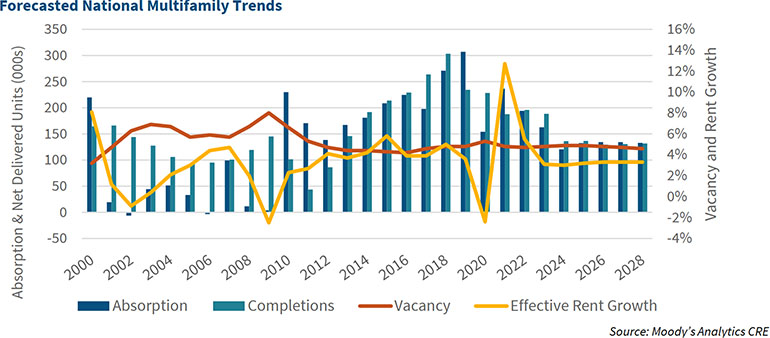 Industrial (Warehouse)
This real estate sector will hold up as the continued shift from just-in-time inventory management to just-in-case sustains demand.
Rents will be flat to 1-2% up.
Rising interest rates and cap rates will slow new construction.
retail
This sector will likely slow down.Marginal retailers will struggle as retail sales continue to be impacted by inflation
Rents should be flat to decline by 3-4%.
The new development will be very soft.
office
This sector continues to be the largest question market. Telecommuting and hybrid arrangements could reduce demand per worker by 15% to his in 2023.
Rent is about 50-70%.
In the next few years, we will challenge new developments.
When clients partner with SWBC real estate investor insurance If you need it, you can get the best service from a company that has been serving this market for nearly 30 years. We maintain a reputation for serving REI clients' needs and providing a consultative approach to identifying gaps in existing insurance coverage while putting cost first.
Visit our website you can know more.
Get the most important insurance news in your inbox every business day.
Get trusted newsletters for the insurance industry